New Business Belongs in Adams County.
We help facilitate careful, well-planned growth throughout the county.
We are working with local, regional and state governments to develop and share resources specifically for Adams County businesses.
Adams County Statistical Profile
Adams County hosts a variety of growing industries.
Affordable utility services, robust transportation options and low cost of living make Adams County a desirable place for businesses in a range of industries.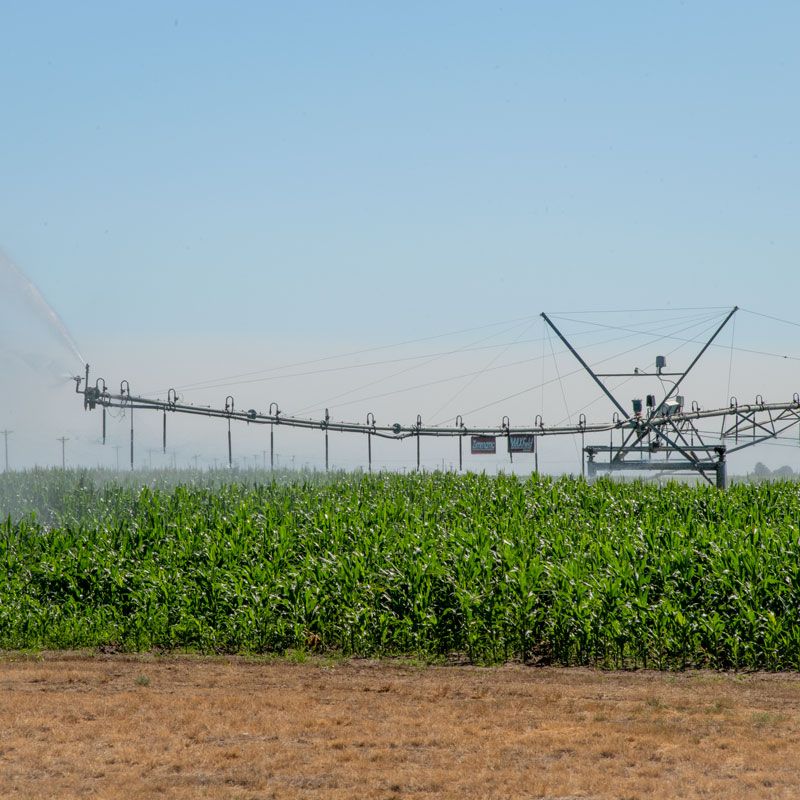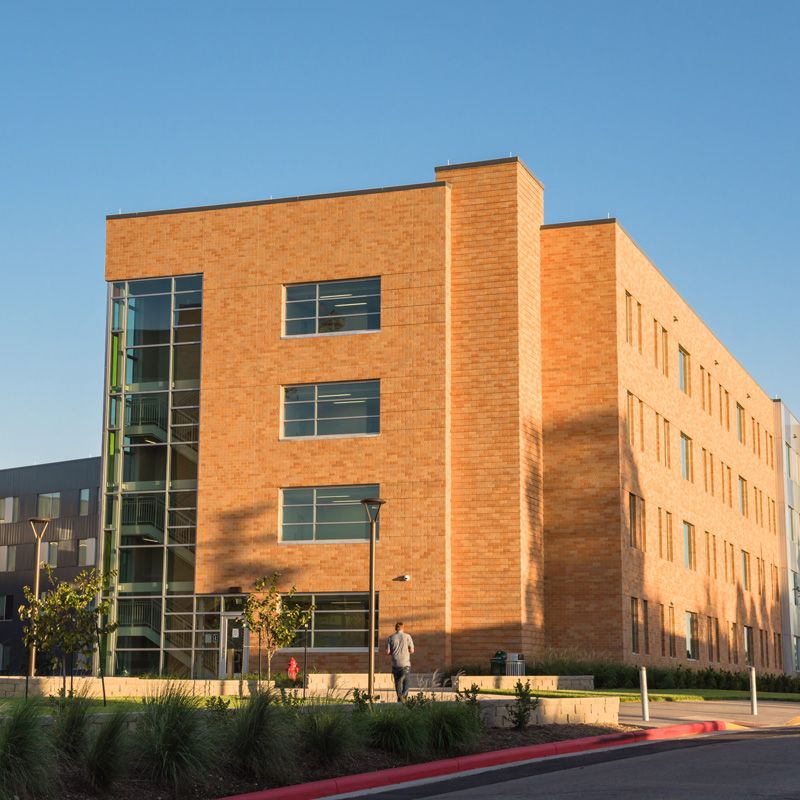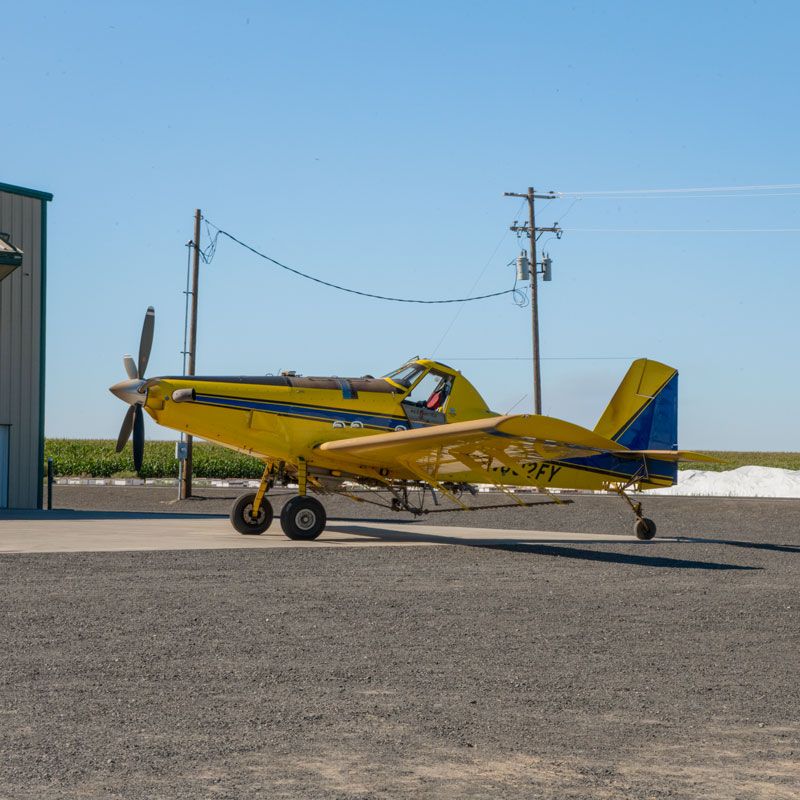 SUPPORTING LOCAL ECONOMIES
We know that companies need resources to grow. That's why we provide valuable resources for local businesses and the community at large.
With consensus from the interested entities in the Othello region about targeting food and beverage processing plants received, …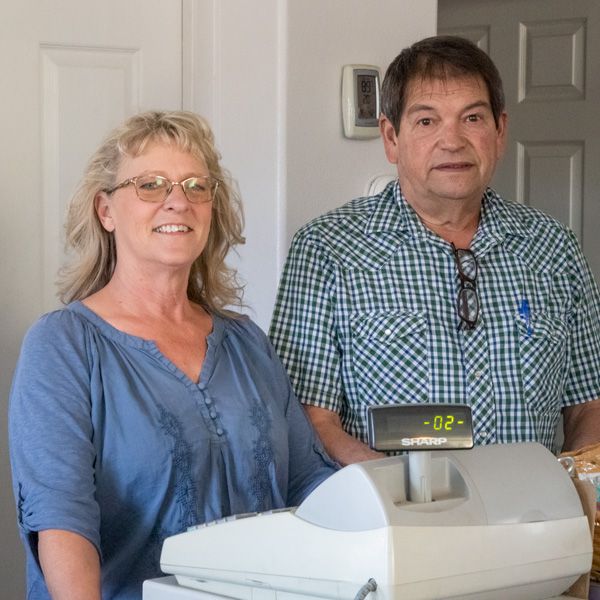 Java Bloom in Washtucna, WA
Visit Bill and Trish Hulett's Java Bloom in Washtucna for seasonal floral, antiques, collectibles, gifts, deli sandwiches and espresso bar!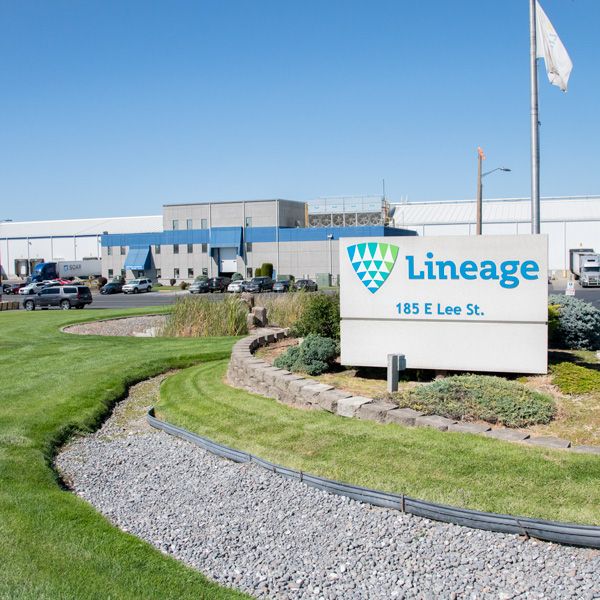 Lineage Logistics in Othello, WA
Othello is the proud home of a 400,000+ sq. ft. cold storage facility for Lineage Logistics.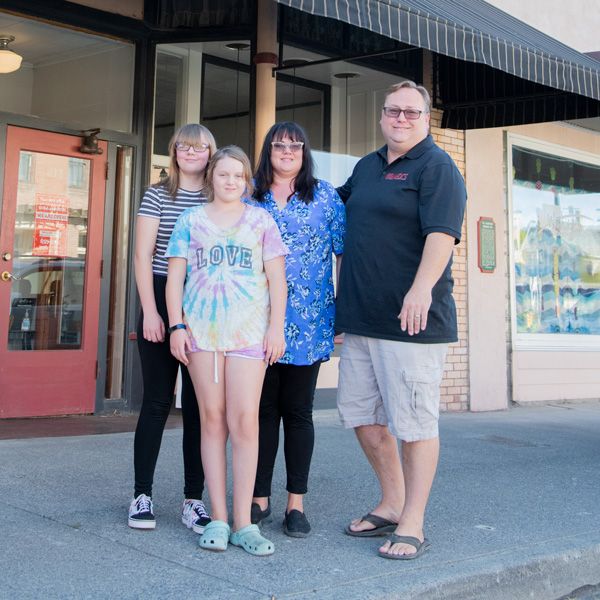 Gigamedics in Ritzville, WA
Gigamedics is a local business in Ritzville offering first response solutions for all of your computer needs.
Know a local business that should be featured?
Let us know!